Black lemon ice cream recipe without an ice cream maker
Last summer, a famous pastry of our city, Christian, started selling a new ice cream flavor: "Persian black lemon ice cream". Upon reading an article in our local newspaper announcing this news, I went to the ice cream shop that very evening to taste it. It was not because black lemons seemed exotic but only since I had only tasted them in savory dishes during my childhood (black lemon is a common ingredient in Iranian food).
And I must say, the black lemon ice cream was a very good surprise! I went back to taste it again and again, and then waited all winter to find this delicious ice cream flavor the next summer. Except that, unluckily for me, this summer the black lemon lemon ice cream was' to be found in Christian's ice trays. It was sad but as a french saying goes: one is never better served than by oneself. So, I decided to get to work and make my own black lemon ice cream.
After a few tries, I think I found the right recipe. Although the quality is far from being as good as Christian's, I think my homemade ice cream is not bad at all. It's simple and quickly made and therefore I encourage you to try this recipe.
But first, we will introduce this unusual ingredient that could be new to some readers.
What is a black lemon and where to find it?
Black lemons are simply dried limes, and not another species of citrus. They are made by boiling the mature green lemons in salt water and then dried in the sun until the skin turn black. The skin color varies between ocher and black (the quality does not differ depending on color). They are sold whole or ground.
most noteworthy, the simplicity of the process of its preparation does not track the alchemy that takes place under the sun. The black lemon's taste is indeed incomparable to that of fresh lemons. The acid side is still there, but there is also this inexplicable taste which I suggest you discover for yourself.
Black lemons are often found in the Middle-eastern grocery stores, especially the Iranian grocery stores. They are also used in some northern Indian dishes, and therefore you might be able to find some in Indian grocery stores.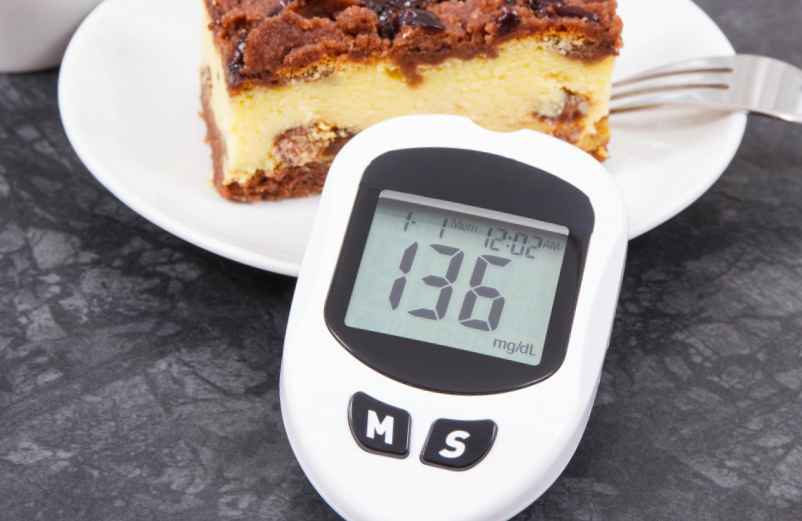 What to do with black lemons?
If you managed to purchase this super ingredient, you can try this black ice lemon, which I present the recipe today, but also other dishes (usually savory ones) like the classic Persian dish,  ghormé sabzi, or roast chicken with black lemon. There is also this " Nectarines and dried black lemons jam that I discovered recently on the blog Un peu gay dans les coings, and which I'm eager to try myself.
Ingredients:
1 can Sweetened condensed milk (397 g)
30 cl Whipping cream
7-8 Black lemons (or 2 Tbsp ground black lemon)
Whip the cream until it becomes firm and then keep it cool.
Take oath cream from the fridge and gradually add the condensed milk. Mix gently. Consequently, the cream will drop, it's normal.
Add in the black lemon and mix gently.
Pour the mixture into a mold and cover with a clingfilm.
Keep it in the freezer for at least 3-4 hours and then enjoy your ice cream before the summer is over.